/panˈdem ik/ –adjective

1. (of a disease) prevalent throughout an entire country, continent, or the whole world; epidemic over a large area.

2. general; universal: pandemic fear of atomic war. –noun


A pandemic is not usually thought of as a happy word but since this is MY blog, I am going to happify it.

If I want to.

And I do.


This morning a Facebook friend of mine wrote that she was going to start a pandemic of good news which sounds a lot better to me than a pandemic of swine flu or a pandemic of housing foreclosures.


She went on to write about a few things she was thankful for and by doing so, she got the pandemic going. In fact, it got going so strongly that it spread all the way over here. What? Did she sneeze sunshine, or somethin'? It's now taken over this blog for the day!


Usually the temptation is to run the other direction in the face of a pandemic but with this one, I'd like instead for you to gather 'round and think of happy things; things you're thankful for.

When you're done thinking, list a few of them in the guest book. And if you need to be reminded of other things to be happy about, read through what everyone else has listed and then see if you don't leave here feeling all pandemic-y.

In a GOOD way, of course.

I'm going to start with a few of my own "happy thoughts" and then I'm going to add a few miscellaneous happy family pictures too, just to ensure that the pandemic gets off to a strong start.


1. I'm thankful that I can go to a grocery store that doesn't feature live chickens. I've known enough missionary wives over the years who have shopped in open air markets and cooked dinner without electricity. I'm thankful for neatly wrapped poultry and a working stove.


2. Nathan is home from college for a while. That makes me very, very happy.


3. I'm extra, super, incredibly thankful for books. And knowing how to read.



And I'm thankful for happy family pictures. . .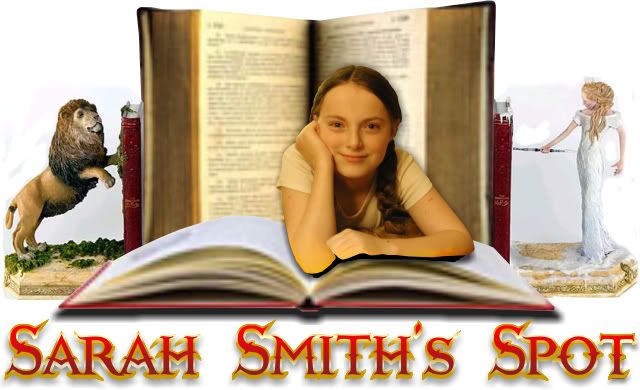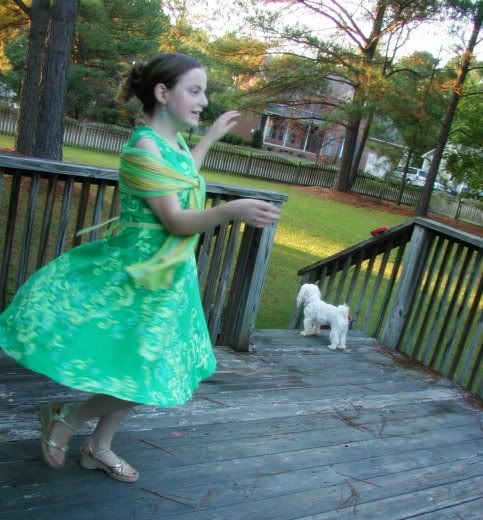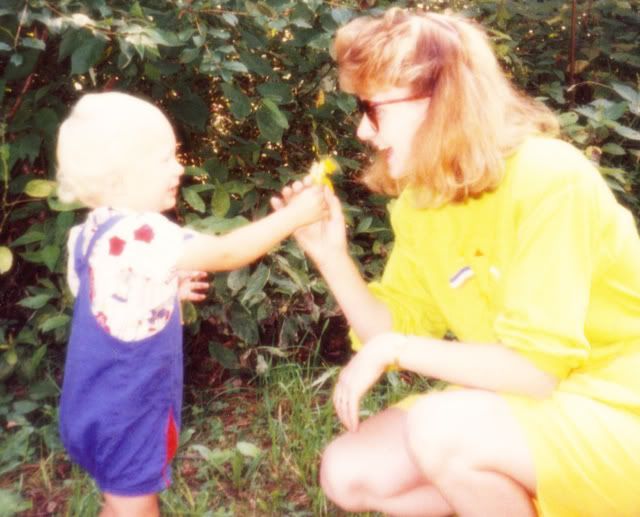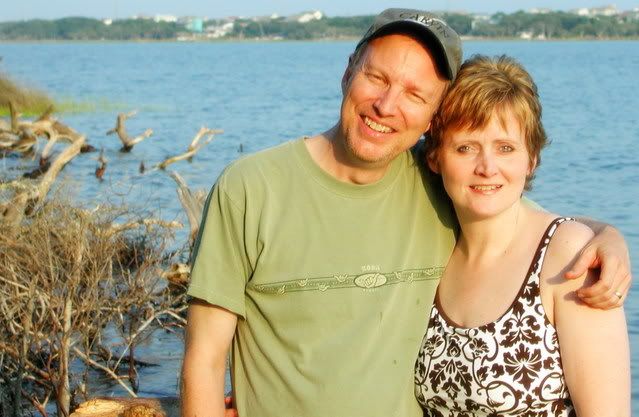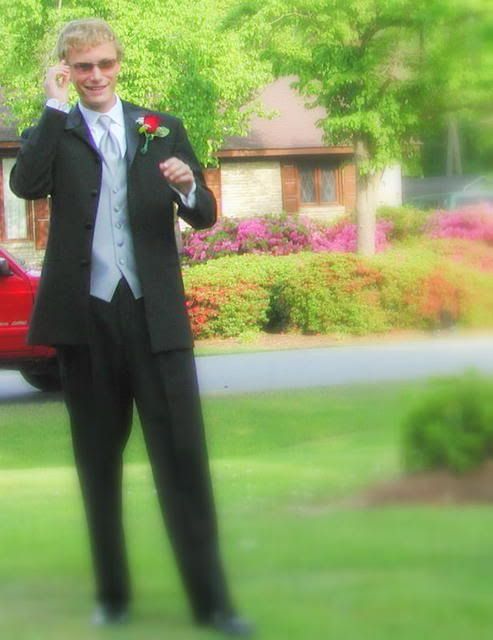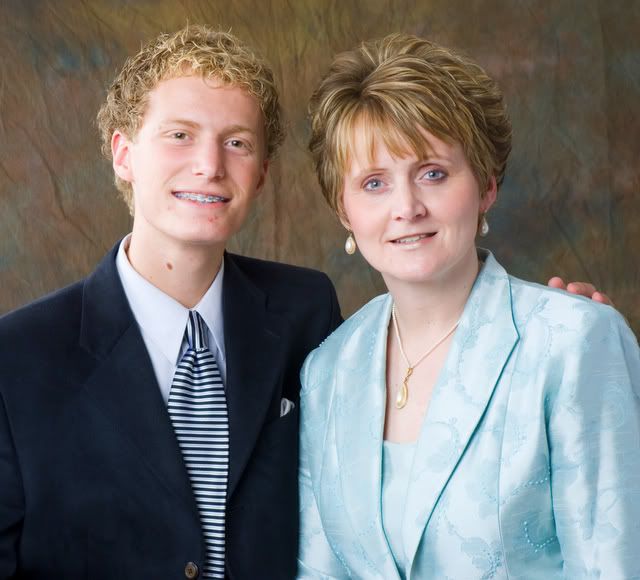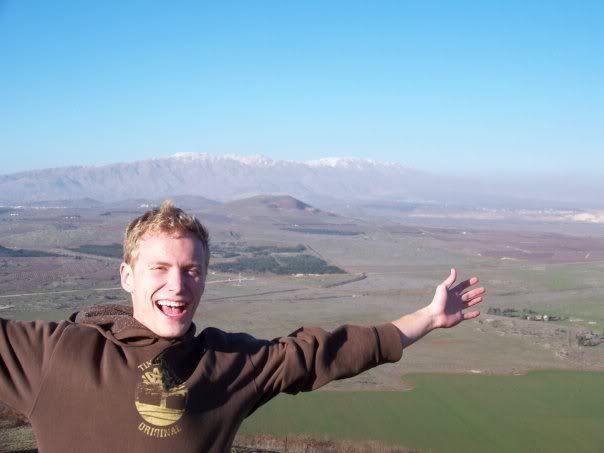 I can't wait to read what YOU'RE going to write! And please don't feel any pressure to make your entries extremely high minded, or extra impressive or even fabulous. Small blessings are good to notice, too.

Your turn!