A few recent miscellaneous pictures . . .
Steve and I went to the hospital last week to visit the newest member of our congregation. Is she a cutie, or what? When I held her, I immediately got the Baby Fever and asked Steve if we could have five more children. Immediately.
I have yet to hear an answer back from him.
Our two Smith Sibs hanging out in fine Smith Sib fashion.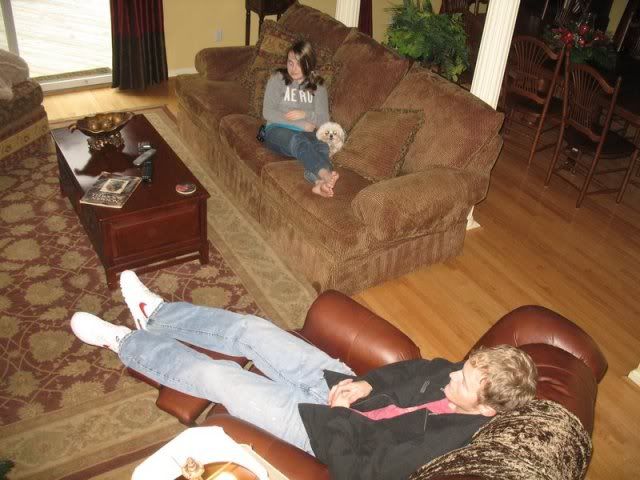 Snowy with static. (He looks so much like me with "morning hair" that I just have to laugh.)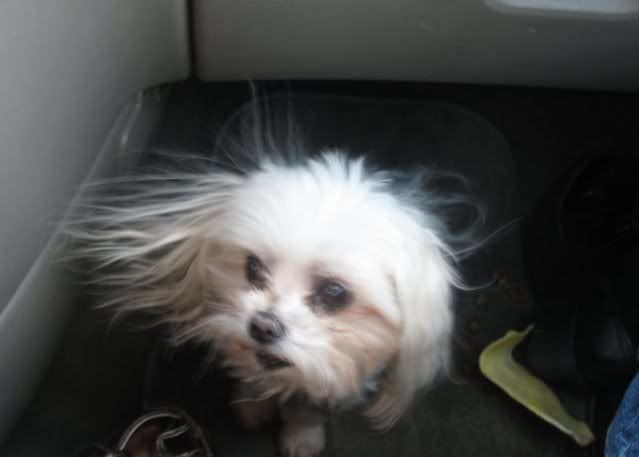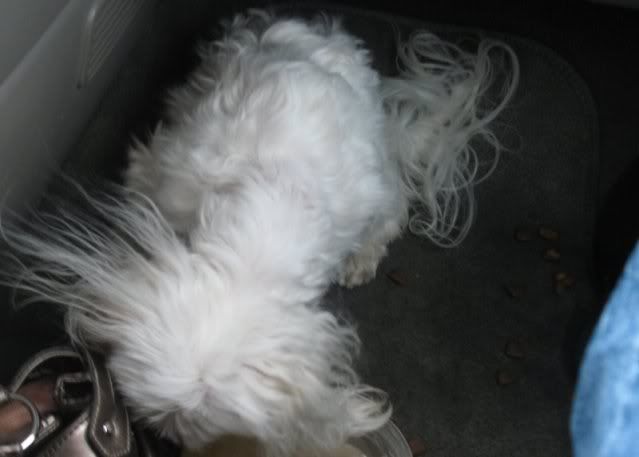 Is this not the cutest little dress ever?
I got it for Sarah at a consignment store when she was about four; when she
grew out of it, I packed it away. I just found it again when we were moving
and fell in love with it all over again.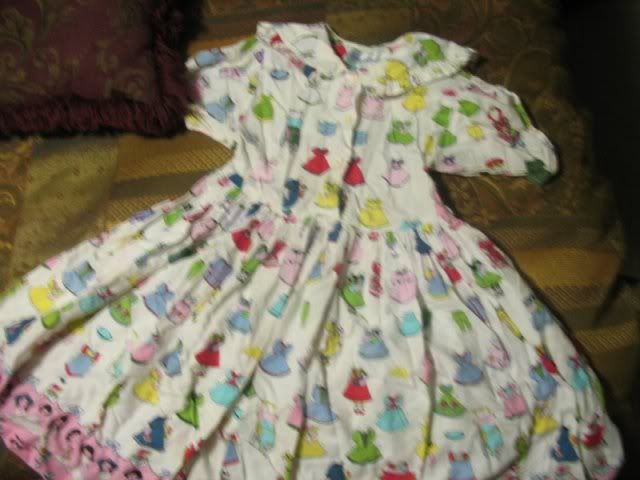 Nathan sat in with us on the drums when he was here the past two Sundays.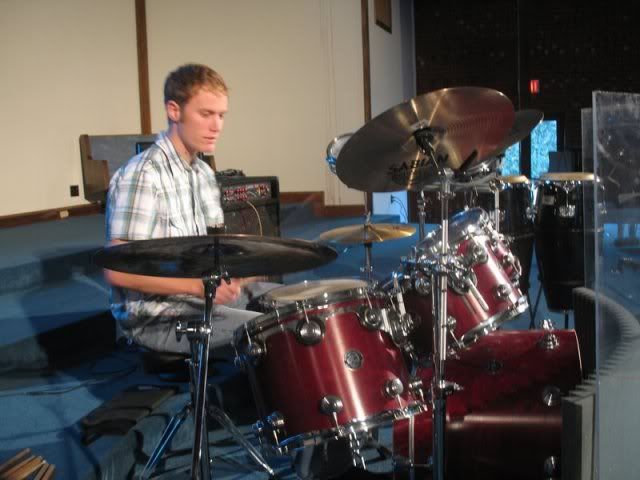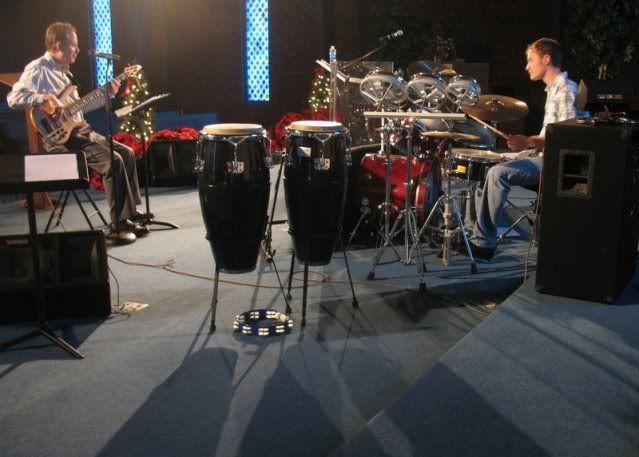 The rest of the music team at our church; they are so great to work with.
And now I have the happy job of going downstairs and pondering the chicken
that has taken up residence in the refrigerator. My brain is a complete blank
as to what to do with ye olde bird for dinner but maybe if I ponder long enough,
inspiration will strike.
And maybe while I'm pondering, Steve will make up his mind about whether or
we're going to be having five more Smith children.
Ha. I think not.
(But that doesn't mean that I still don't love holding those teeny, new
congregational members!)