Since I popped awake at the lovely hour of 4 am, I decided to get up and get on with my day. Snowy woke up when he heard me rummaging around and is currently and contentedly ensconced in his spot in the chair next to me, snoozing in a rather happy fashion. (He is the most faithful of co-writers.)


I've got a few more Manteo Questions lined up to answer, so let me just jump right into those and see where they take us. Since I'm writing these answers with a 4 am-esque, sleep deprived brain, I'm not promising much in the way of coherence. Of course, a dearth of coherence might actually be sort of fun! And entertaining!


Q. Is Manteo further away from Sarah's friend, Victoria?


A. Yup. Victoria lives in Charlotte (where Steve's parent's live) and they will all be six-and-a- half hours away from us instead of three-and-a-half.


Also, the nearest major city is Norfolk, VA, which is about two hours away. That would also be where our nearest airport and large hospital are.

At first, we asked ourselves how we would do living that far away from civilization. But then we got to thinking that we've lived thirty minutes from Raleigh for five years and the only time we ever went in that direction was for doctor's appointments or to get to the airport. We're not huge fans of malls, big concerts, sporting events, or fancy restaurants so living in Manteo will suit us just fine! (Although I must say that the Manteo/Outer Banks area does offer some fabulous--and fancy--restaurants, as well as some cool musical venues.)


Q. If I come out to visit that area, do you mind if I pop in to the church to hear Steve preach and you all sing?


A. Popping in is definitely encouraged! Just be sure to introduce yourself to Steve and me so that we can have the privilege of knowing we had an Official Blog Reader Popper In Person in the service! Although you'll definitely hear Steve preach, you probably won't hear us sing any solos and duets, as we'll just be singing (and playing instruments) with the rest of the worship team.


Q. What did Steve preach for his "interview sermon?"


A. Actually, after making a few introductory comments about the whole process of being there as a pastoral candidate, he didn't really preach any differently than he would have in any other setting. He tried to really concentrate on just being himself (wackiness and all) so that the congregation would know exactly what kind of "pastor person" they would be getting.


The sermon itself was taken from the story in the New Testament where the disciples were out in a boat and a storm came up and almost overturned the boat. The disciples were all scared out of their wits, but Jesus slept peacefully through it all. When they finally woke him up, He stood up and rebuked the wind and the waves and they were instantly still.

The basic idea of his sermon was that no matter what kind of storm you're facing in your life right now, don't ever forget that Jesus is in the boat with you. In the middle of the sermon he quoted a song by Scott Krippayne that says,

Sometimes He calms the storm, with a whispered peace be still
He can settle any sea, but it doesn't mean He will
Sometimes He holds us close, and the lets the wind and waves go wild
Sometimes He calms the storm, and other times He calms His child
That's one of those songs I really wish I had written.
Q. What happened to the house you had found on an earlier trip?


A. That house is still in the running, although we're keeping our eyes and ears open for other options as well, including the possibility of renting for a while and then building something.


_________________________________


And now I have a little assignment for you that has nothing to do with this post and nothing to do with Manteo and nothing to do with anything!


I would like for you to say "Irish wristwatch" three times.


A lot harder than you thought, right?


My sister-in-law, Carol, told us about that tongue twister when we were up in Wisconsin and I have yet to find a person who can say it without having some trouble. Of course, getting up at 4 am and trying to function on a dearth of coherence doesn't help matters either!


__________________________________


This is now a few hours later; I ran out of steam earlier this morning. I am finishing this post to the sound of Steve and Sarah down in the kitchen loudly singing the theme song from "Winnie the Pooh" while they eat breakfast. Nothing like writing to an inspirational soundtrack!


I'll close with some Manteo pictures. I think I posted a couple of them before in a picture collage but I thought it would be lovely for you to get to see them full size.


These are all near the downtown and harbor front area.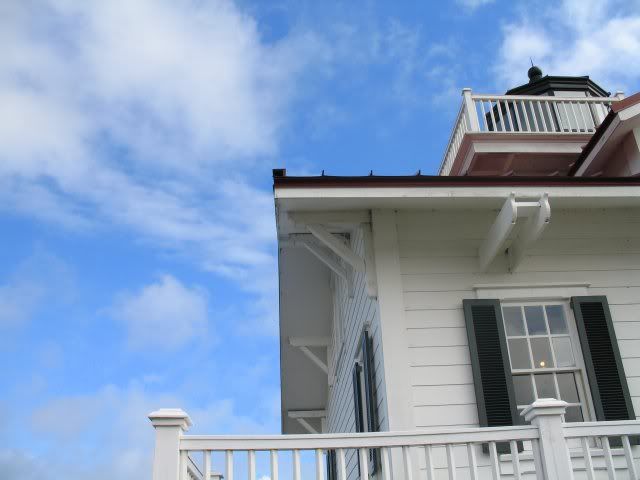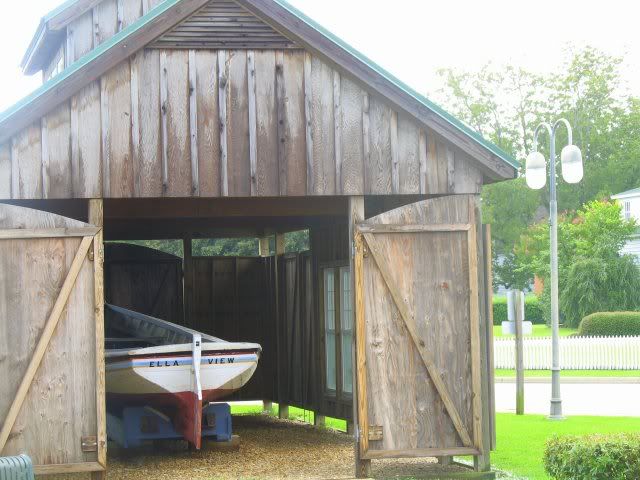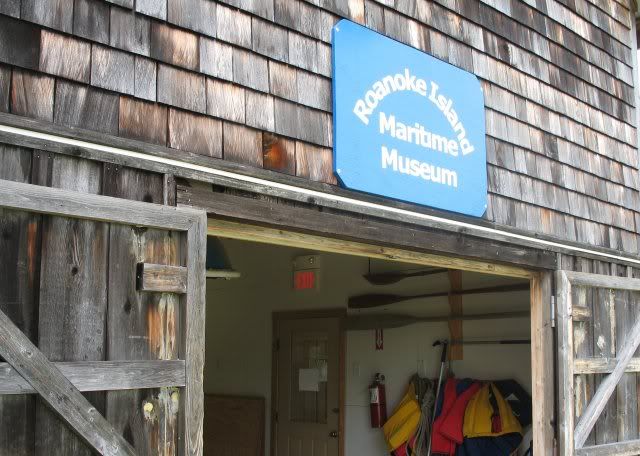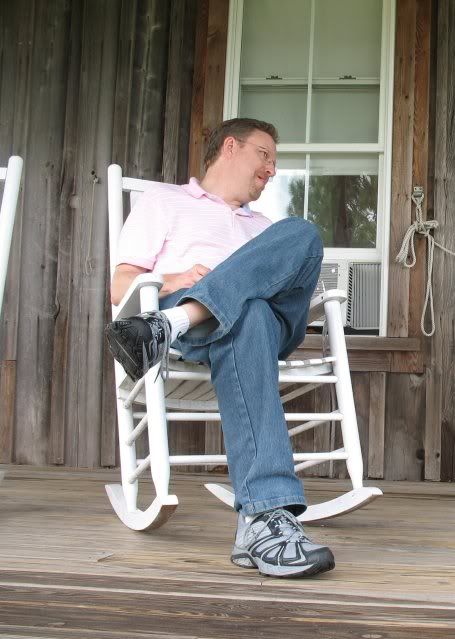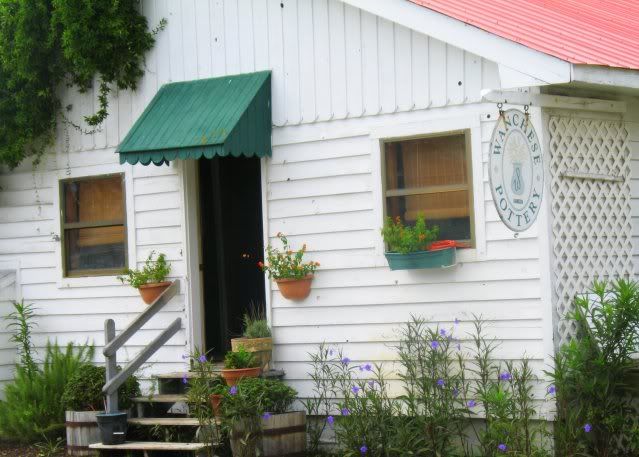 I'll spend the rest of the day gearing up for our weekend jaunt to Manteo. We'll be staying at a rental house so I need to take food supplies. Does anyone have any good ideas for casseroles or recipes that travel well in a cooler and can just be re-heated? These next few weeks/months will be a challenge as I figure out how to cook in places other than my own kitchen and transport food (and belongings) hither and yon. Not to mention yon and hither.
Thanks for stopping by . . . enjoy your Thursday!