You know this son.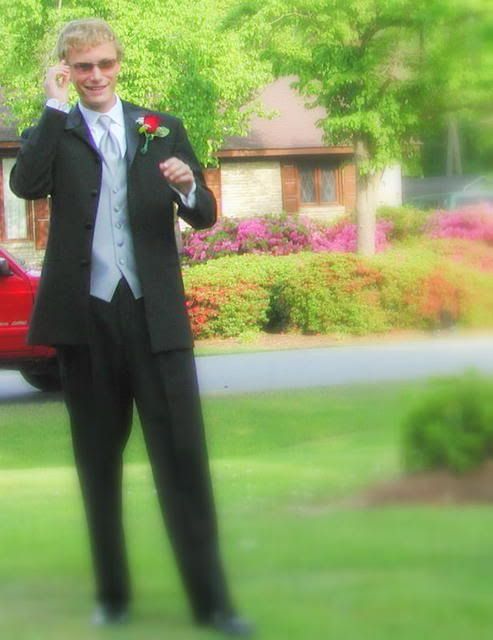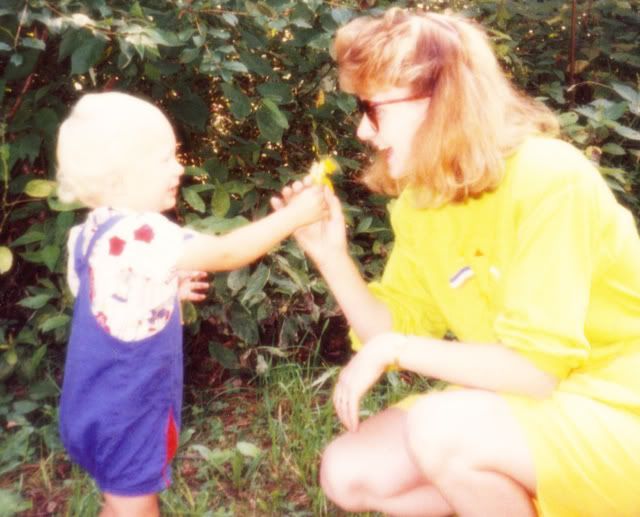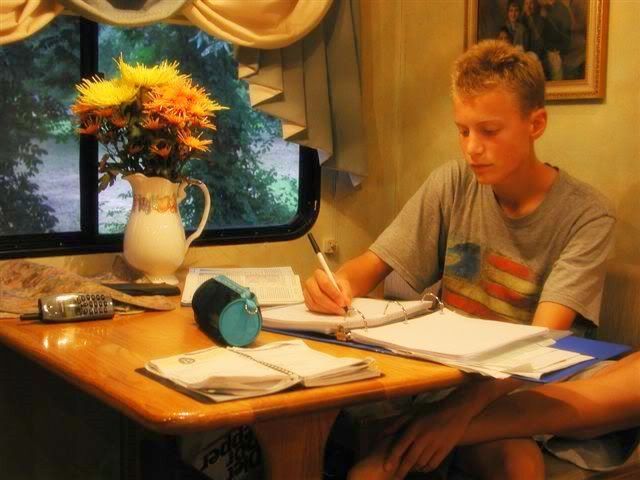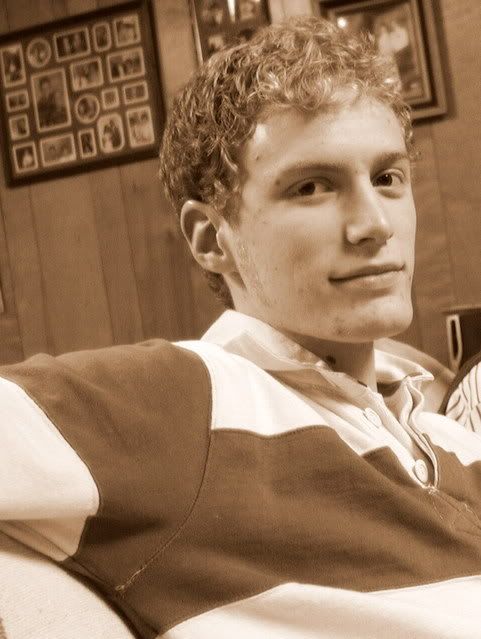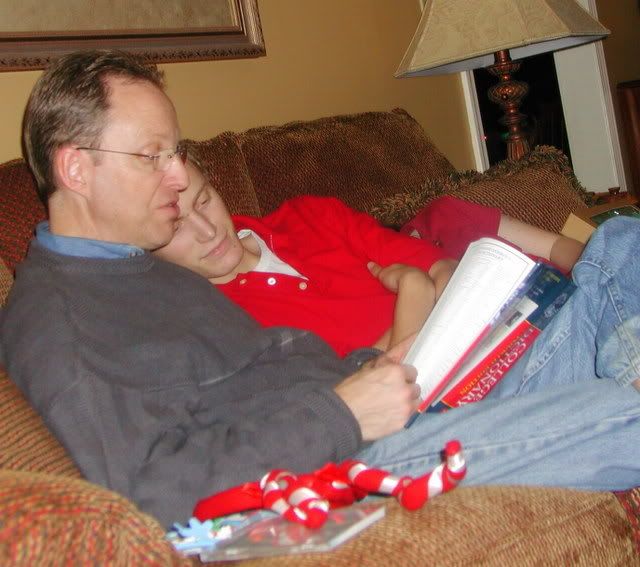 And why am I showing you all these pictures? Is it his birthday? Is it a special day in the history of a certain special Smith guy?

Nope. It's just a plain ol' Tuesday.

However, on this plain ol' Tuesday I'm still feeling compelled to post Favorite Son Photos because the word on the street is that in less than one month, Nate (you know, that son that I like?) will be back at college. Five hundred miles and sixty miles away.

And I miss him already.