The hospital called this morning and said that Snowy can't be discharged today after all. He's still in quite a bit of pain and unable to urinate so he has a catheter in and is still on IV meds and fluids. They also did an ultrasound and said there's a lot of inflammation issues that need to be resolved before he can be released.
And it really worked out okay because we were in sort of a quandary about picking him up today and then either traveling with him (a challenge for all involved) or leaving me behind to care for him, which would put a bit of a dent into the music line up since I play the keyboard for the worship team.
We'll either pick him up tomorrow evening when we get home or on Monday morning. And believe me, when he gets home he will be hugged, and cuddled, and petted, and patted and spoiled rotten. (Not that he isn't all the time anyway!)
A few of you mentioned pet insurance in the comments and yes, that sort of thing actually does exist. Steve did some research on it last night and it's about $30 a month. We may look into giving that a try since enormous vet bills are not our list of favorite things.
Again, thanks for all your sweet comments and prayers for our family. We are so happy to know that our beloved "Fifth Smith" will be back home with us soon.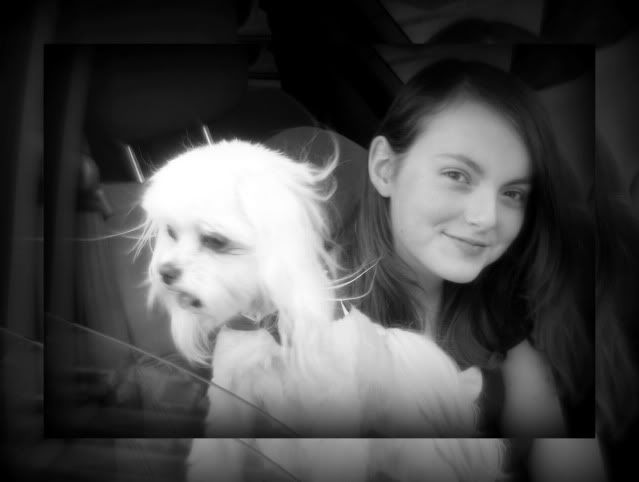 We'll head out to Manteo in a couple hours. We'll be attending a dinner tonight, have the service in the morning and then turn right back around and head home tomorrow night.
Our realtor did get our offer written up and presented to the family who owns the house that we're hoping to rent/buy. We should hear an initial response from them early next week. If all goes well, the very earliest we could be in the house is December 1st. We're not sure of all the details yet, but for the month of November, Steve may just end up moving to Manteo by himself with Sarah and I driving over on weekends. That would keep us from having to move so much family stuff over there until we actually have a house to move it all into.
Lots of details to work out.

Happily, Nathan will be here at least a week in November which is just exactly the right timing to help us pack. Hurray for a strong and wonderful son!
Time to go finish the packing that was interrupted by the doggie emergency yesterday. Thanks for checking in!