To paraphrase an old Johnny Cash song, "The train of change is coming, coming round the bend. . . "
I sat alone in Nathan's room yesterday and could almost hear the train picking up steam, getting closer and closer, getting ready to explode into our lives.
Sarah and I were talking last night about how excited we were that Nathan would be home for three weeks over Christmas. I sat there for a moment in Happy Mommy Bliss, picturing our family gathered in the living room, having eggnog and cookies, listening to Amy Grant's Christmas CD and decorating the tree.
Then all of a sudden, my lovely vision went POOF as I realized that I had been "visioning" the whole thing happening here. In this house. In this living room.
I looked at Sarah and said, "Just think. We'll never, ever have another Christmas here."
We gazed at each other with newly stricken faces as we pondered that alarming sentiment.
No more birthday parties, no more summers, no more family games of UNO in the kitchen, no more snowfalls on the backyard, no more Smithfield House memories to be made.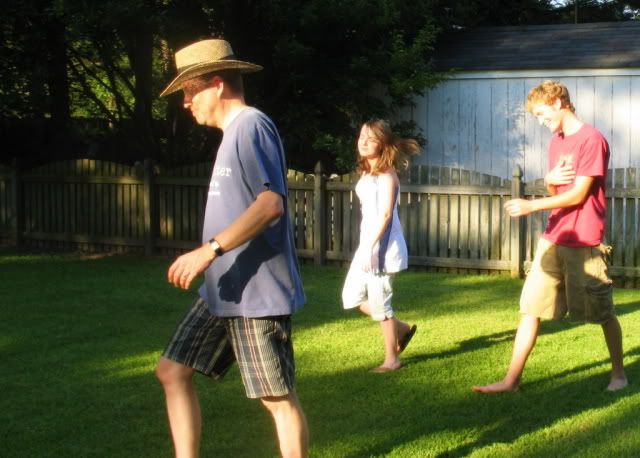 The train of change is coming.
I know that this is good change, positive change, exciting change. But it's still change. It still means that in the space of about two weeks, this haven of our home will be ripped to shreds and there will be no quiet place to sit, no lovely arrangements of furniture, no gracious meals to be served in the dining room that has served us so well over the years.
Because who can even find the forks and the garlic salt and the twist ties when they're moving?
Not me, that's who.
I'm not an overly organized person but as a rule, I do take a lot of delight in being able to find things when I need them and having my life in order. The thought of chaos and confusion and the challenge of discerning which of the 43 boxes stacked in the bedroom contains clean socks is just overwhelming.
The train of change is coming.
Life itself is a train of change. You can get on it and ride it or you can get run over by it.
I'm going to ride.
I may not have clean socks on, but I'm going to ride.
_____________________
And yet a few more pictures from last week's trip to Manteo
(For newcomers to Smithellaneous: Manteo is a village on the coast of North Carolina that we will be moving to in about two weeks. In the meantime, we're driving back and forth every weekend so that Steve--the newly elected pastor at a church there--can preach the Sunday services.)
A lovely lass and her cutest canine.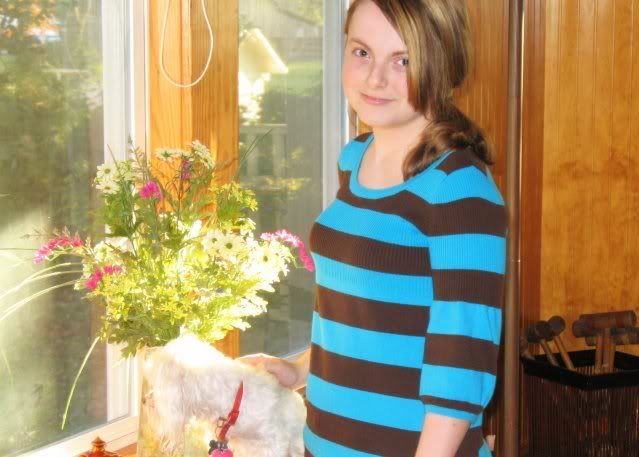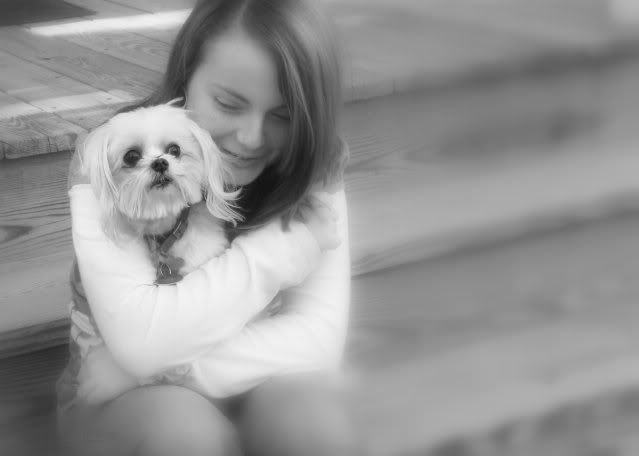 The last of summer's glory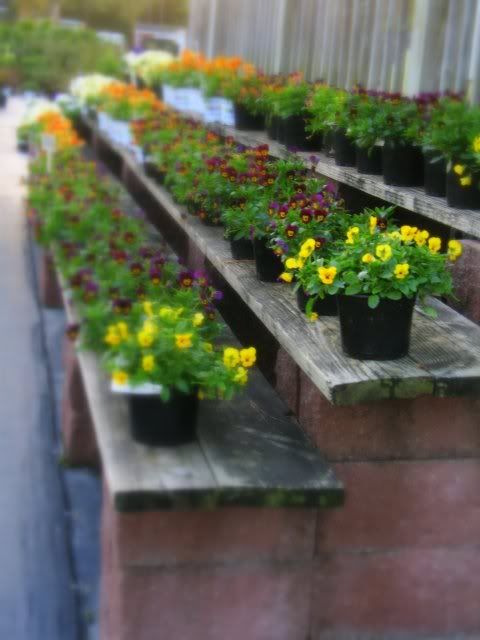 And now a picture NOT from Manteo. A picture that pains me to look at. A picture that reveals the fact that this bargain bag of candy from the grocery store is no longer full. Who ate the candy that is now missing? We'll just let that be our little secret.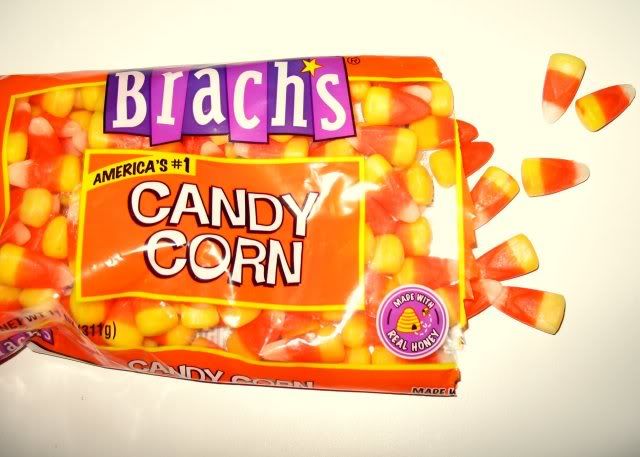 ____________________
Miscellaneous Tidbits:
To Rachael from Angola, Africa. Thanks for signing the blog! You mentioned you would enjoy hearing from me but I don't have your contact info. You could email it to
smithellaneous@yahoo.com
if you'd like. Great to hear from someone who lives so far away!
Also, someone sent a request to friend me on Facebook and I accidentally hit "ignore" instead of "accept." If you asked to friend me and you're not seeing my posts in your feed, please try again and I will attempt to hit the right button this time!