At 11:10 pm yesterday, Nathan walked up the steps to his new house. The home that he has never before seen.
He loved the entry way/living room/dining room area. (These pictures were taken before a recent dinner with friends.)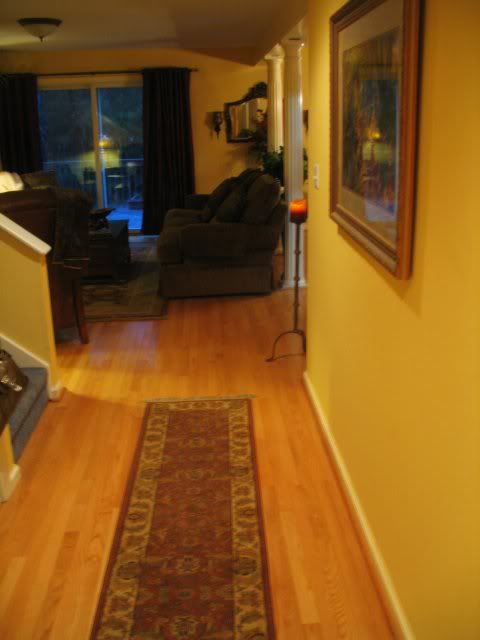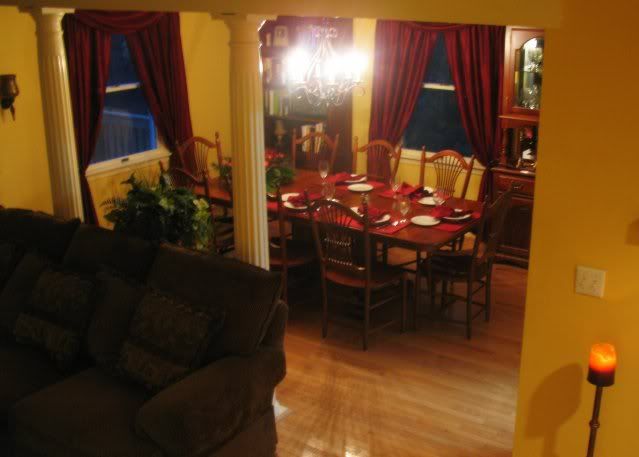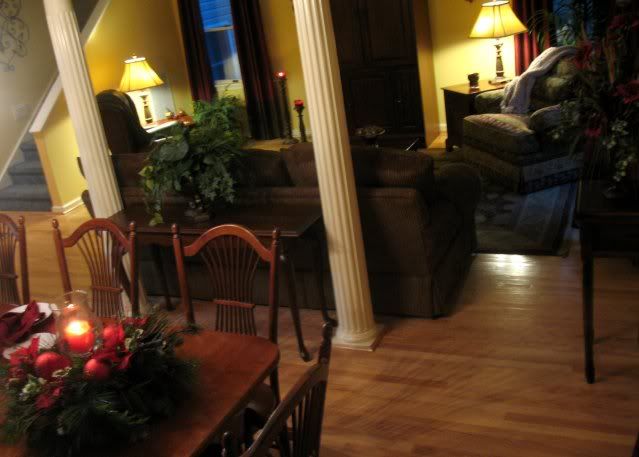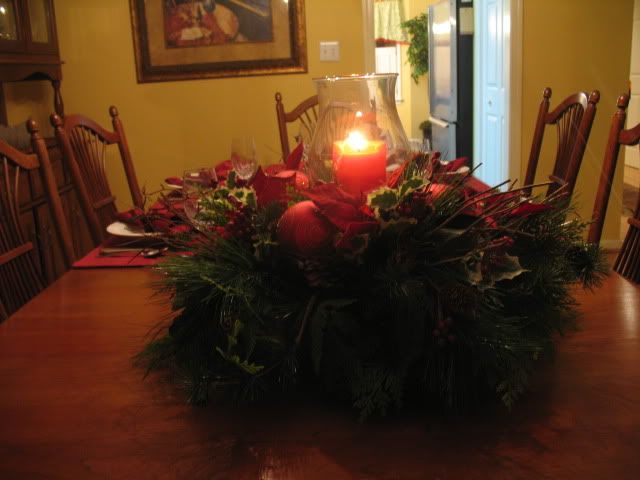 He made some prerequisite, affectionate, brotherly, snide comments about the immense size of Sarah's room.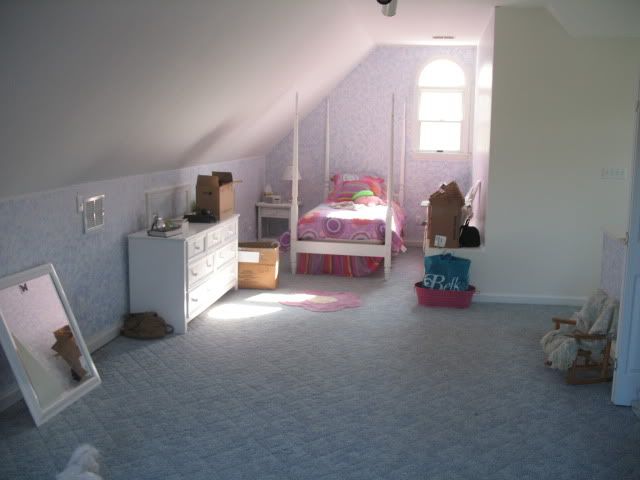 Then he finally made it to his own room.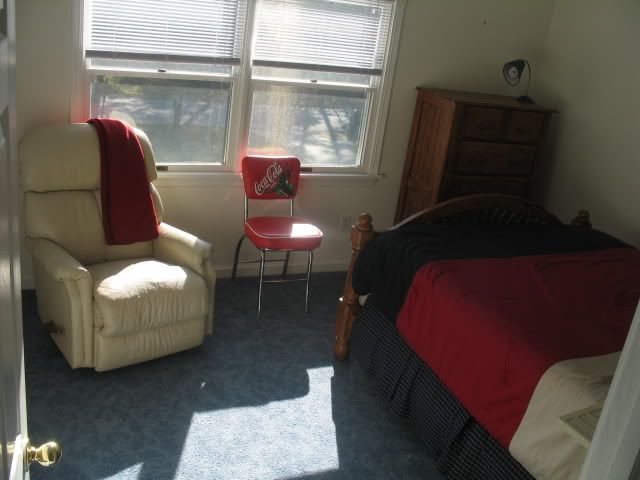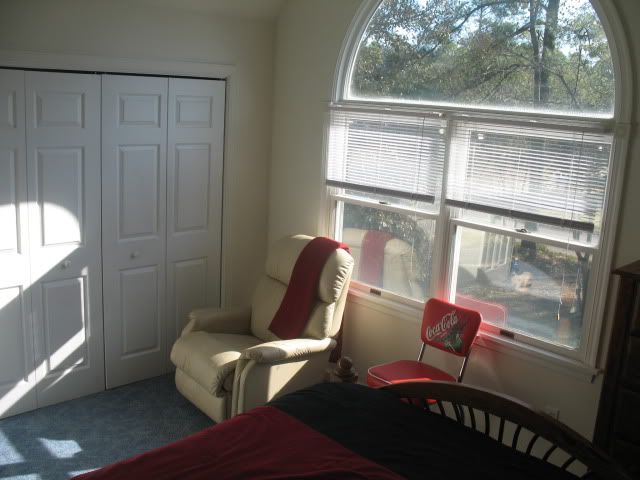 He lay down on his bed and, without a second's delay, we all piled onto the bed with him. Unfortunately, four people and a dog on a queen sized bed made for a bit of a crowded situation so we trooped down to the living room instead. We talked and laughed till about 1 am, at which time, I took my fatigue-encrusted body off to bed. (After sharing a good night hug with my favorite son.)
So happy my eaglet has landed. . . .